Canine Social Club is a boutique dog boarding, daycare, training and grooming facility located in Chicago's Lincoln Square area—just minutes from Andersonville, West Ridge, Ravenswood, Bowmanville, and Rogers Park. We offer pet owners quality care and a safe stay for their furry family members.
We recently made international news! Here's the story from our local Chicago station.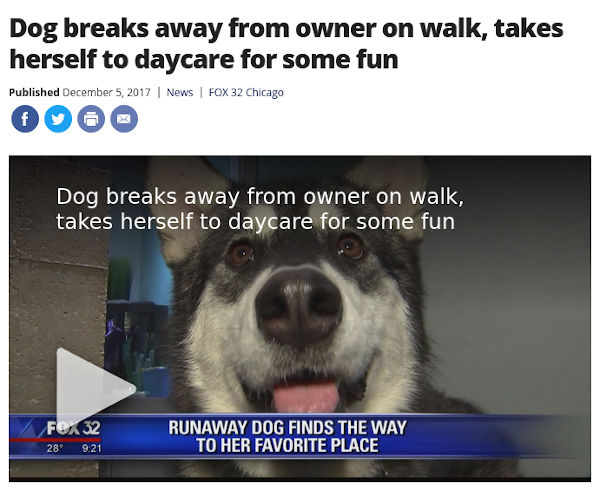 You can watch the video material here.
Our supervised daycare allows your dog to interact with other socialized guests to get the exercise and socializing they need and deserve in one of our indoor & outdoor play parks with multiple skylights that are temperature and humidity controlled. We have a smaller dog play area for our more petite guests. No more coming home to a restless doggie after a long day at work when all you want to do is relax. And your pup will be happier—and healthier.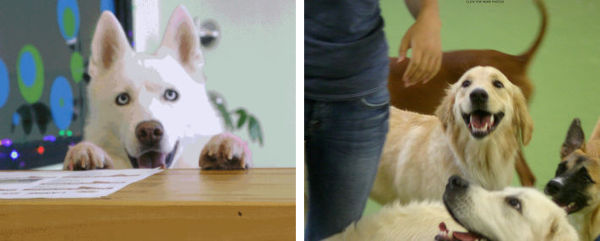 And when you have to travel we are here to take excellent care of your pet's overnight needs. Individual, custom made, 4X5, open to the air, tiled suites with raised kennel decking and antimicrobial flooring are available. Skylights fill our kennel room with natural daylight. Your pup will feel like a top dog after waking to rays of sunshine then romping with his/her playmates in one of our supervised play areas.
Also, our full service grooming department offers a quality grooming services to keep your dog clean and healthy. So, whether here for boarding, daycare, or if you want to make a specific appointment, we have groomers available 7 days/week.
Check out what we have to offer at Canine Social Club. Call for more information or make an appointment today.